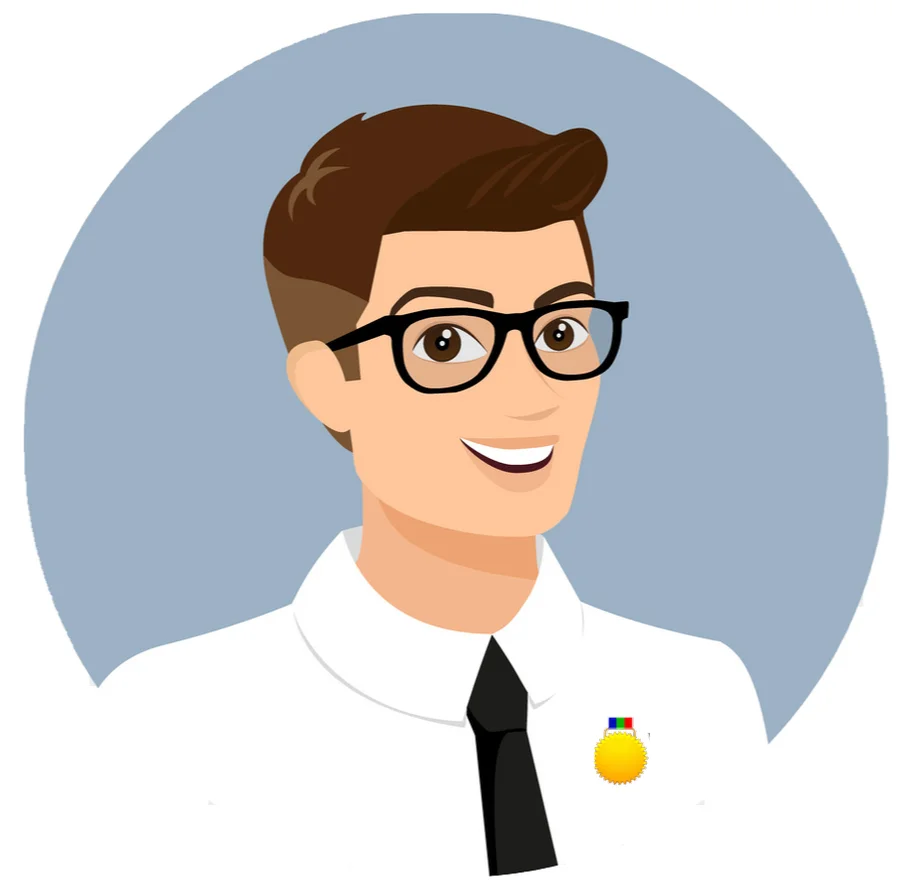 NovelVista
Last updated 22/07/2021
---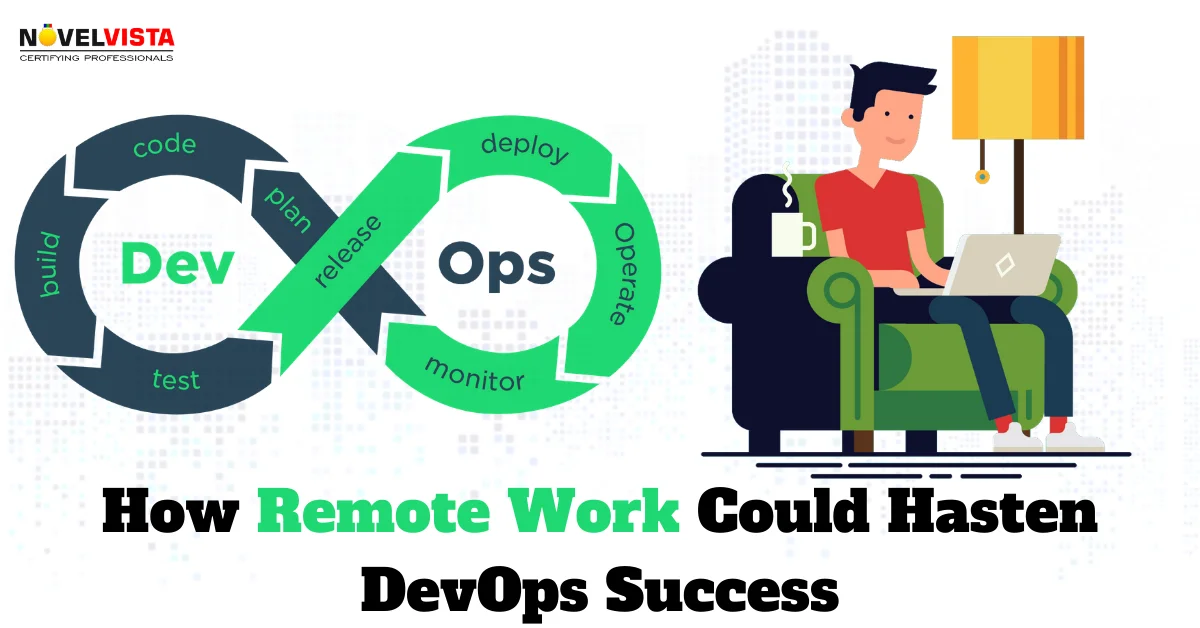 Due to this COVID19 pandemic, the entire corporate world has shifted to remote work culture. Most of us are working from home to avoid human contact as much as possible. Although this remote work culture is throwing an ample amount of challenges on our way, it is expected that remote work culture will be beneficial for an organization's DevOps culture in so many ways.
In spite of many companies instilling DevOps culture into their system, DevOps still continues to remain a myth for most of the employees. According to DevOps Institution, almost 50 percent of organizations struggle with their DevOps implementation. On top of it, when most of the employees are working remotely nowadays and also for an undecided amount of time in the future, bridging the two worlds of Development and operations seems like a sturdy task.
But to our surprise, organizations are discovering that this remote work culture is actually working as a catalyst to establish the DevOps norms. Wondering what might be the reason behind it? DevOps mainly stands on the base of communication and collaboration. It is not just about the latest automation tools or the implementation of new technologies. And in today's remote work culture, these conditions have automatically become essential for employees to stay in touch.
Cross-functional collaboration reaches a new level:
When teams work in their own clusters and create silos that are tough to break down, that's when the 'Them and Us' mindset happens the most. When all the teams are working remotely, these boundaries called 'team' hazes away. As a result, each individual contributes more to collaboration in an effective way to deliver high-quality software products and hence emerges the DevOps culture.
The collaboration happens through scheduled skype meetings, video calls, and slack channels nowadays. This decreases the chances of casual conversations crashing procedures and assists with encouraging cross-practical groups adjusted around the business need. Remote work expels customary storehouses and makes increasingly synergistic culture, which is the way to scaling DevOps.
The macroeconomic circumstance additionally energizes cross-practical joint effort: As organizations battle to alter while confronting strain to develop to stay aware of client requests, they are progressively perceiving DevOps as a lifesaver as opposed to the most recent innovation prevailing fashion.
As these associations rotate to concentrate on advanced, unpredictable client needs, and the criticalness of the present business condition, the cross-practical coordinated effort has gotten basic for organizations to flourish. The move to remote work has worked as a quick fix at the social change part of DevOps, making a once in the past moderate progress do or die.
But what happens when things go back to normal? Once we have successfully gone through the pandemic and our office resumes because no social distancing is needed anymore? Will the organizations keep up it to guarantee that DevOps keeps on driving the business? Or then again will they conclude that the social change is dug into the point that coming back to an office domain won't crash their endeavors? The truth will surface eventually.
4 Post-Pandemic DevOps Culture Tips To Follow:
Although we don't know yet what the post-pandemic scenario would be, CIOs can follow these 4 tips to encourage and nourish DevOps culture in their organization even in the new normal circumstances.
Emphasize on video calls more than the voice calls:
Even though virtually, the capacity to see others, is more viable than depending on voice correspondences. You can get on non-verbal prompts, and members can't block out.
No need to rush back in the office:
With or without pandemic, the world around us is changing for good. Try not to compel individuals to come back to old methods of getting things done if the new way is helping DevOps pervade your organization. Rather, request criticism on how things can be improved and let your group assess what makes them increasingly compelling.
Communication is the main key:
This is a center inhabitant of any effective pioneer, and it's one of only a handful scarcely any things that ought not to change. Recall that DevOps is in a general sense a people change, so guarantee that undivided attention is a key piece of your interchanges system.
Celebrate every DevOps Milestone:
Recollect that individuals are people, not machines. After these remarkable dim occasions, praise how DevOps is affecting your association and give everybody the motivation to accept. This won't just assistance the business, but on the other hand, it's essential for humankind.
But you now, these above-mentioned tips are just the tips we think will be useful. When things go back to normal, each organization will be under different challenges and circumstances. At the point when the pandemic facilitates, we will all arrangement with another ordinary. It's dependent upon CIOs to utilize this opportunity to execute systems that guarantee that DevOps stays a characteristic piece of business achievement.
Topic Related Post
About Author
NovelVista Learning Solutions is a professionally managed training organization with specialization in certification courses. The core management team consists of highly qualified professionals with vast industry experience. NovelVista is an Accredited Training Organization (ATO) to conduct all levels of ITIL Courses. We also conduct training on DevOps, AWS Solution Architect associate, Prince2, MSP, CSM, Cloud Computing, Apache Hadoop, Six Sigma, ISO 20000/27000 & Agile Methodologies.