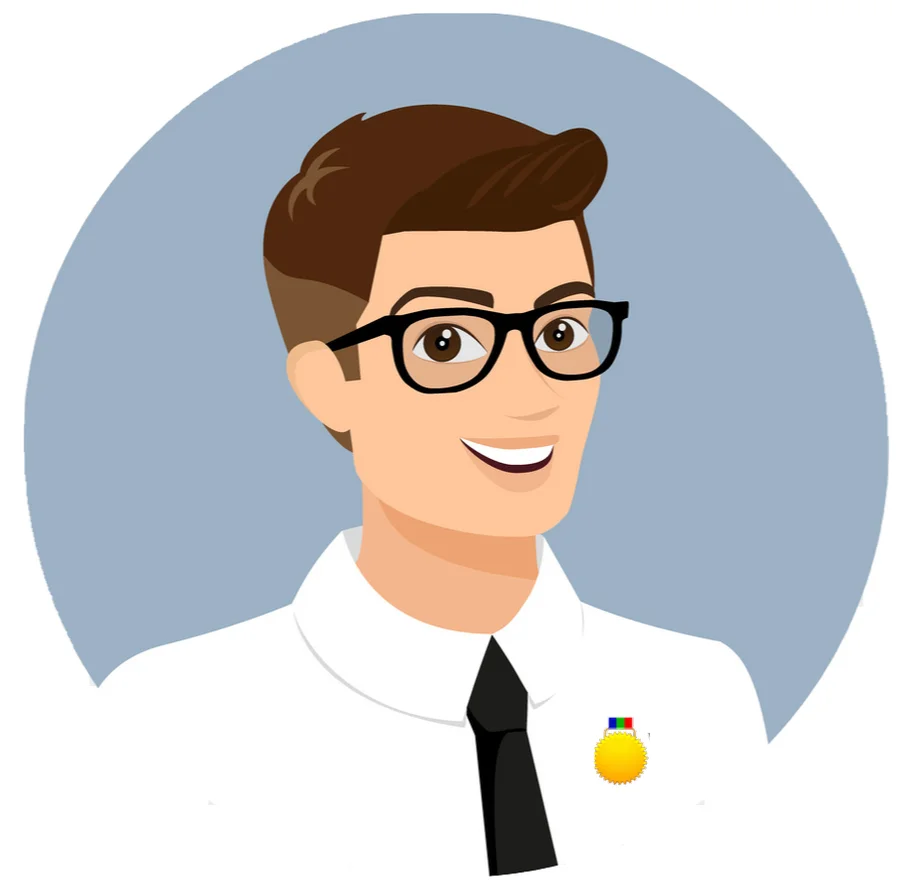 NovelVista
Last updated 22/07/2021
---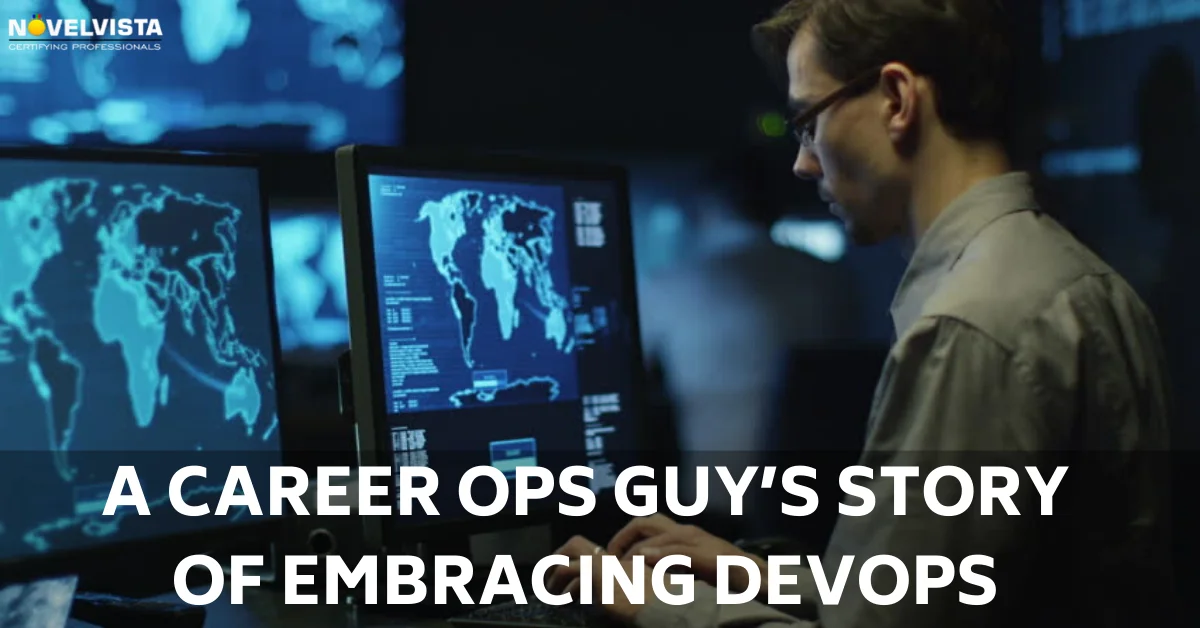 Let us tell you the story of Mark Hillyard today. Wonder who that is? Well, Mark Hillyard has worked in many facets of the IT industry over the past 15 years. Having gone from Service Desk associate to System Architect and worked on some of the largest system infrastructures supporting the internet, Mark has gained invaluable experience working within large teams and organizations as well as small start-ups.
Now a full-time Senior Advisor, Mark is helping transform IT organizations through process management, security development, and training. His primary role provides a solid foundation to assist each client in maximizing its potential both inside and outside of IT.
As a career ops fellow, when the term 'DevOps' began to grab hold and earn consideration, Mark was justifiably distrustful. he has gone through numerous years confronted with improvement groups and activities that made no endeavor to think about how as an application or item would be bolstered once it was discharged and underway. Allowing developers to push code legitimately into creation, while all the while 'helping' activities staff to all the more likely comprehend their systems, gave him the feeling that, by and by, the business was feeling the loss of the vessel on why tasks exist, and why it is so essential to isolate the engineer from the creation condition.
Career for DevOps
For most of the most recent decade, Mark was straightforwardly or in a roundabout way liable for as much as 5,000 creation servers, including strategic tasks like DNS and E-mail. The applications that were incorporated and discharged with these situations were regularly very much planned, yet wretched, bits of code that cost me numerous evenings of soothing rest, and truly turned his hair dark. Presently comes the DevOps model. How about we give these equivalent designers direct access to the creation condition. One can envision Mark's response. There was no chance he was going to let a lot of code monkeys contact his unblemished creation has. he grappled with this new mercilessness inside for quite a while, persuaded this prevailing fashion would rapidly pass when it was clear the frameworks were insecure and code bugs and disappointments would demonstrate how confused their overlords were.
Be that as it may, an amusing thing occurred. Imprint acknowledged he was opposing a tide that would not be halted. Indeed, even to the detriment of considerably more rest, he was on the notorious wrong side of history. What's more, Mark, as an offspring of the web time, was remaining before the following train that had no enthusiasm for easing back down for my frivolous complaints. Things being what they are, what is a maturing SysAdmin to do? He needed to either grasp change or stay away from it inside and out and sell sausages from a truck. He considered the two alternatives cautiously. At long last, Mark understood that opposition just made him watch out of date and withdrawn. Thus he gave in. he attempted to take a gander at the advantages of this new method of persistent discharge. Also, there are many to be counted.
For a certain something, when your advancement group is devoted to distributing everything to the storage compartment, they really will in general take a more prominent measure of care in what gets submitted. Imprint acknowledges since improvement, similar to any artistic expression, has a ton to do with experimentation, plan to-drive usefulness; Not only for the wellbeing of efficiency, yet for the effortlessness with which an end-client may expend the rendered item. Also, he would figure that like some other craftsman, designers are glad to slap totally insane code into an improvement tree, accepting this is a sheltered practice. The issue is that with such a mindset, a ton of that insane code slips past QA and advances into creation, where it was never genuinely intended to be. In any case, if the best way to submit code is to push it legitimately into creation, there is no space for the insane stuff that is only a wound in obscurity at what may work. Thusly, better code gets distributed.
The other huge advantage is a disappointment. That's right. Bomb quick. Bomb hard. Bomb forward. "It's the most terrifying mantra I've ever embraced. But, much like the inability to create infinite code branches with lots of experimental code, failing when you commit directly to production means you have to find immediate solutions to incidents. The instant connection between development and operations makes it impossible to hide behind layers of finger-pointing. If bad code is in production, it's because everyone failed to see it, and we all better work to fix it. It's practically self-correcting."- Mark expressed
Obviously, it isn't so basic. Computerized testing turns out to be so key to appropriate disappointment, and everybody has put resources into pushing the undertaking ahead, instead of making a bug report and having it flounder in lack of clarity for a considerable length of time while creation tasks sway forward, working around the issue, trusting somebody on the venture group sees the torment and raises the issue.
Flopping forward additionally improves advancement, as it drives the two administrators and designers to innovatively take care of issues all through the application lifecycle. Not exclusively should code bugs be settled and immediately pushed out for client utilization, yet there must likewise be customary improvements that are consistently incorporated close by ordinary activities.
In Mark's words: "most importantly we, as administrators, can't be deserted in light of the fact that we are resolute and reluctant to grasp new procedures. It is basic that our own craving to develop from an authoritative position doesn't abrogate our capacity to adjust to the ever-changing business and specialized prerequisites. We are a significant piece of an all-around run association, and we should keep on offering some benefit and results in a quickly moving scene."
Topic Related Post
About Author
NovelVista Learning Solutions is a professionally managed training organization with specialization in certification courses. The core management team consists of highly qualified professionals with vast industry experience. NovelVista is an Accredited Training Organization (ATO) to conduct all levels of ITIL Courses. We also conduct training on DevOps, AWS Solution Architect associate, Prince2, MSP, CSM, Cloud Computing, Apache Hadoop, Six Sigma, ISO 20000/27000 & Agile Methodologies.